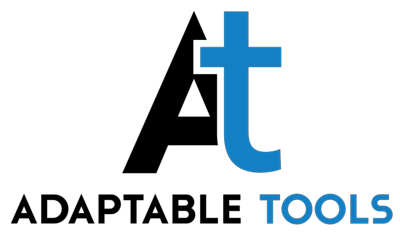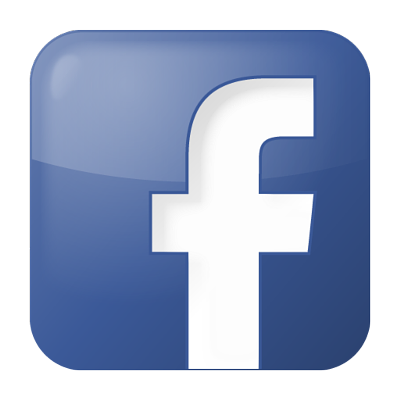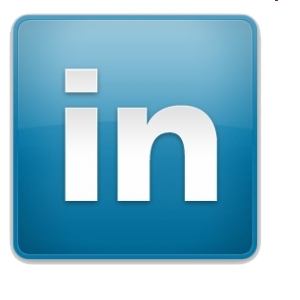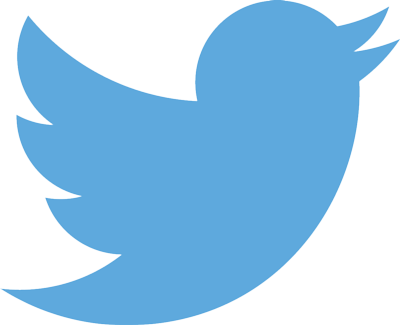 AdaptableBlotter.JS Community Licence​
We are pleased to announce that AdaptableBlotter.JS now offers a Community Licence.
Under this licence, charities, students in full-time education, and contributors to open source projects receive full access to the Adaptable Blotter free of charge.
We have received many requests from students who want to use our product for personal use but are unable to afford a commercial licence, and we are delighted that they can now do so.
Likewise, at Adaptable Tools we have benefited from the contributions of many wonderful open-source projects in creating AdaptableBlotter.JS and are happy to be able to give something back to the community.
All other users of AdaptableBlotter.JS must purchase a commercial licence – for details and prices please contact us.
​