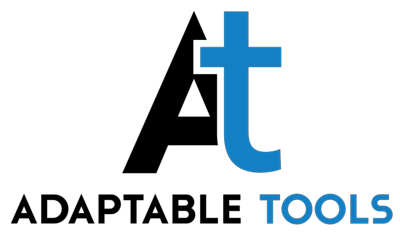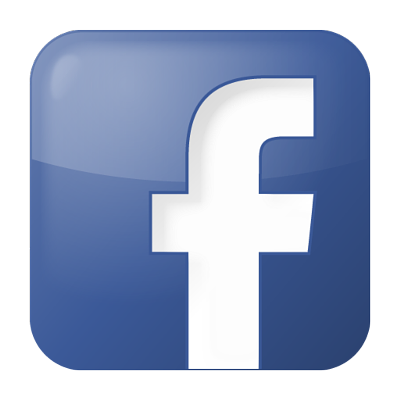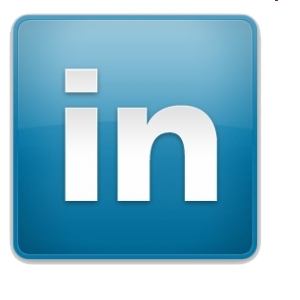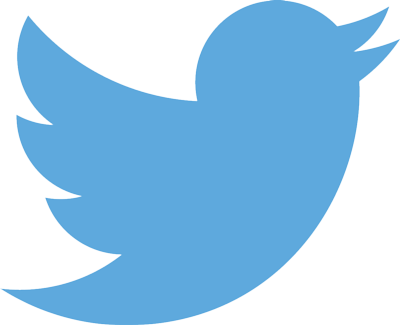 EU Referendum Volatility: Use the Adaptable Blotter
Because of the EU Referendum Vote, today looks like being one of the busiest and most volatile trading days in recent years. It is a day when keeping abreast of fast moving events is vital and being able to respond quickly and decisively is key. And it is when the Adaptable Blotter really makes a difference.

Here are 5 ways in which the Adaptable Blotter is helping its users to navigate today's turbulence and enabling them to stay productive, efficient and well-organised.

Auditing. Every single change to your data – whether at source or manually through the blotter - is audited and logged. So you can easily see what has changed and when, and return to any point of time in this volatile day and see what the state of play was.

Alerts. Keep abreast of everything important that is happening through custom alerts - sent either to your email or via screen popup. So whether an instrument has hit a particular price, or moved by a certain amount, you – and your colleagues - will be informed immediately.

Editing Rules. When markets are volatile its vital to be able react appropriately and to mark prices quickly. Use our Plus/Minus and Smart Edit functions to create your own rules to specify exactly how much each instrument should move, based on other prices and other data. And use our Cell Validation function to ensure that in all the excitement the wrong values have not been inputted in error. Better still, once any of these rules are created, they can quickly be copied and shared across the team or desk.

Seeing Your Data. When prices are continually changing its vital be able to see what you want, when you want, and to switch between different views quickly and easily. The Adaptable Blotter's Advanced Search and Multiple Layouts functions help you to create multiple views of your data and move between them easily.

Data Import. When things are moving fast and you need to update your blotter with data being edited elsewhere in the organisation, the Data Import function really comes into its own. You can easily import entire blotters, or just small subsets, and the Adaptable Blotter will update automatically and show you what has changed.

If you don't have the Adaptable Blotter yet on your trading desk then it will be too late to take advantage of these features today. But contact our sales team now to make sure that you don't miss out in future.