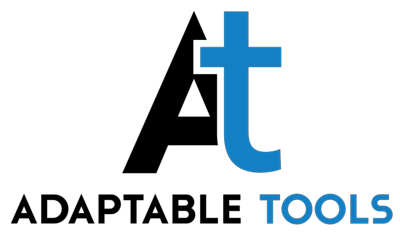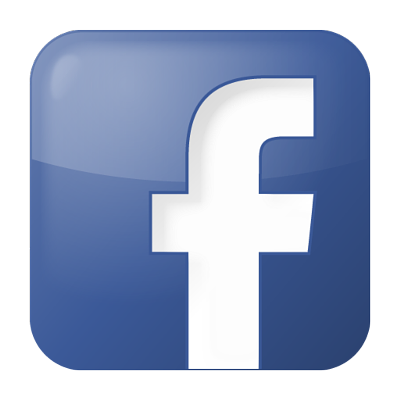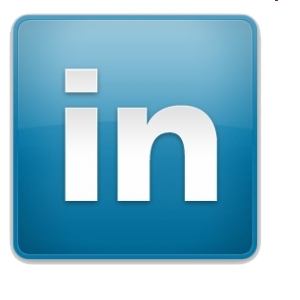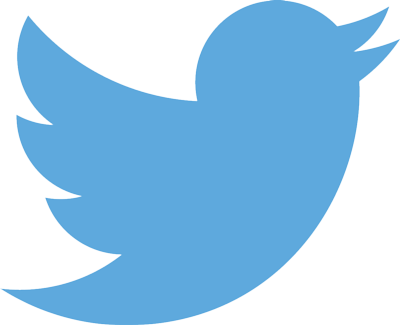 AdaptableBlotter.JS Helping to Demonstrate the Power and Potential of Finsemble​
We were delighted to see AdaptableBlotter.JS being shown to the huge audience at tonight's FinJS evening in London (well done to OpenFin for organising).
Dan Schleifer, CEO of ChartIQ, included AdaptableBlotter.JS as part of his demo showing the really exciting Finsemble framework. Finsemble allows multiple HTML5 widgets to share data, updates and communicate with each other in a single, saveable, configurable workspace.
In his demo, Dan illustrated 3 different instances of AdaptableBlotter.JS (trade blotter, pricing blotter and positions blotter) all sharing data and filters, as well as a ChartIQ chart widget. Clicking on any value in the instrument column of AdaptableBlotter.JS, showed that instrument's chart in the ChartIQ window, and vice versa.
We are really excited to be part of the Finsemble demo and are convinced that this is the killer software that will enable financial desktop apps to run in the browser.
​