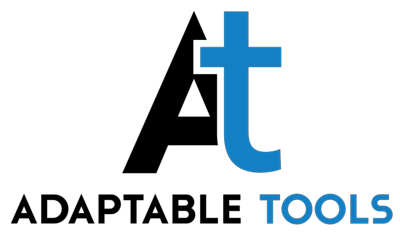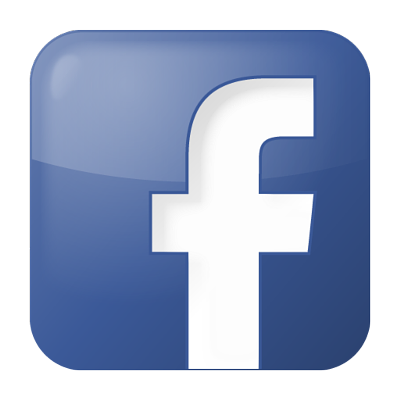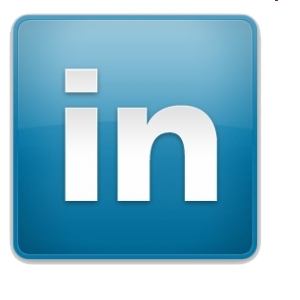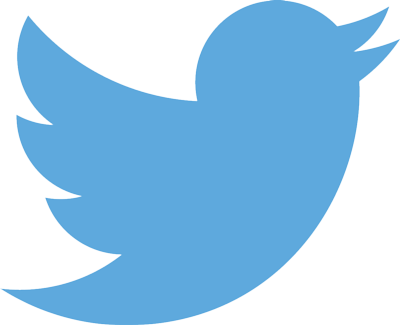 AdaptableBlotter.JS Version 1.1 Released​
We have today released Version 1.1 of AdaptableBlotter.JS.
This is the first scheduled quarterly release of AdaptableBlotter.JS.
Highlights include:
Ability to define all elements of a Conditional Style (e.g. fore colour, back colour, font size, bold etc.)
New Quick Access Buttons in the Dashboard so users can easily access their most commonly used functions.
New Filter Control for the Dashboard so users can see which columns are currently filtered – and can turn off all filtering with a single click.
Improved date shortcuts which use the currently selected Holiday Calendar
Numerous User Interface improvements including a new Colum Selector control, more intuitive wizards and an enhanced colour palette.
More information is sent to Audit Log.
Enhanced Configuration Server enabling administrators and developers to pre-ship configuration information
Ability to handle multiple Adaptable Blotters in the same workspace.
​