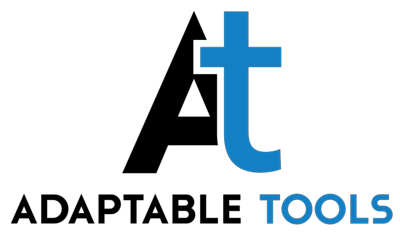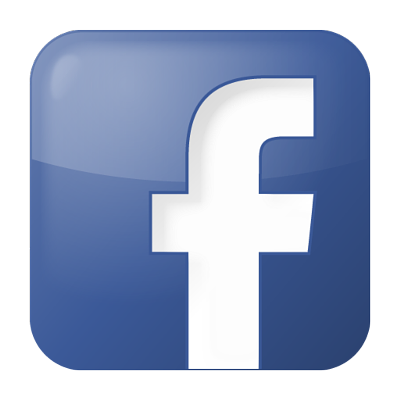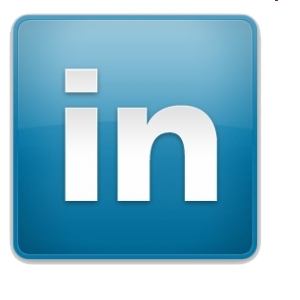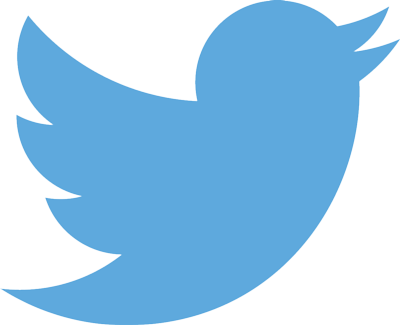 The Fastest Grid on the Market​
We know that blotter performance is vital. Many of our clients require grids that can comfortably contain many thousands of rows of constantly updating data. And still offer a smooth scrolling experience and cells that can be edited quickly and easily.
Which is why when developing AdaptableBlotter.JS we have made sure to take performance into account, every step of the way.
The result is that AdaptableBlotter.JS is generally acknowledged to be the fastest, fully-featured HTML5 grid on the market.
Our shows AdaptableBlotter.JS running perfectly at full speed even with tens of thousands of rows in the grid and hundreds of thousands of updates per second. All the styles, searches, sorts work perfectly - and update in real time - even under extreme conditions. The editable columns (in bold) allow quick single-click and bulk update editing. And of course you can still sort instantaneously, and create layouts, views, searches, shortcuts, validation rules etc.
Performance is so good that we have found in testing that, when pushing the grid to the limit, we hit the limitations of the browser before we encounter any issues with AdaptableBlotter.JS.
No other grid on the market has anything remotely like the same performance. So if speed is what you are after, the lightweight but powerful, AdaptableBlotter.JS is the obvious choice.
​