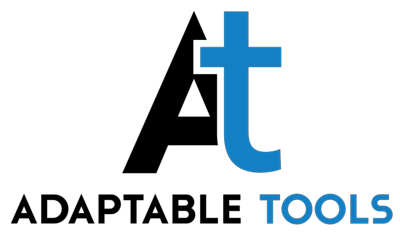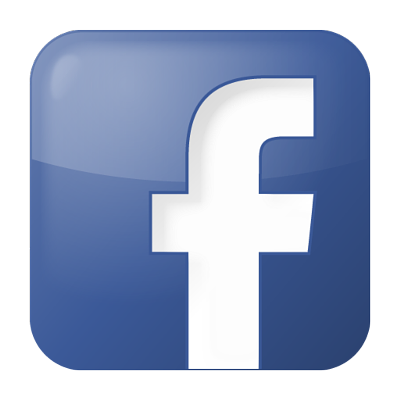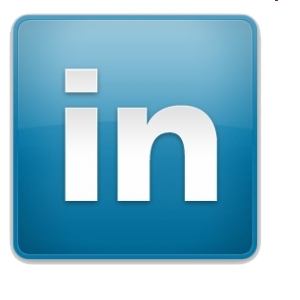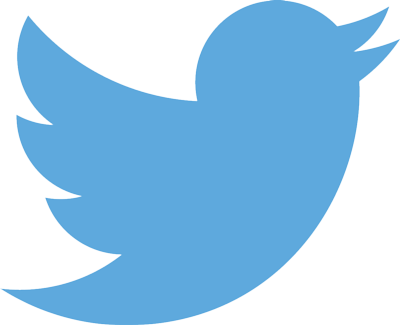 AdaptableBlotter.JS Version 1.4.0 Released​​
Today we released the latest version of AdaptableBlotter.JS.
This release includes many new functions and features. Highlights include:
Team Sharing function which allows you to share Blotter entities you have created (e.g. searches, edit rules, shortcuts, views etc.) with colleagues and team members via a single click.
Column Information function enabling you to see at a glance all the items associated with a particular column, together with buttons to create / edit new ones.
Extra functionality in Custom Filters so you can create your own ranges dynamically (e.g. > 15) and store them with your grid.
New Format Column function providing the ability to style a column in a way that suits you.
New look and feel for the Function Toolbars.
Improvements to Smart Edit, Shortcut, Calendar and Advanced Search functions
​