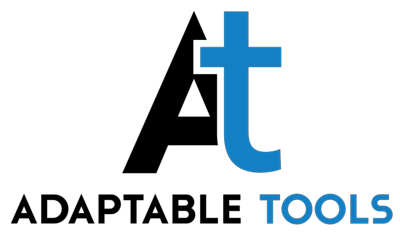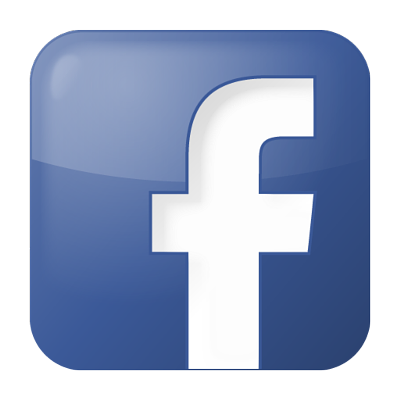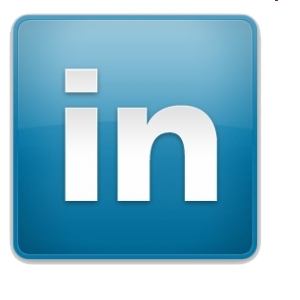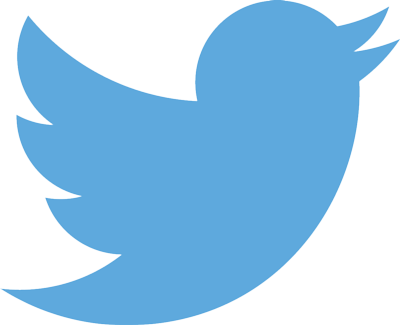 AdaptableBlotter.JS Released ​
We are really pleased to announce the official release of AdaptableBlotter.JS.
Thanks to the wonderful efforts and hard work from our development team, AdaptableBlotter.JS is being launched 4 months ahead of schedule and with more features in Release 1 than originally planned. We have a very full road map ahead as we will add more features, support more grid components and offer more enterprise features.
AdaptableBlotter.JS is at the forefront of the next generation of browser-based applications set to revolutionise the financial desktop.
Written entirely in JavaScript, AdaptableBlotter.JS is an HTML5 vendor grid enhanced and transformed into a powerful financial blotter ready for immediate use anywhere in your organisation.
As the financial industry builds new systems in HTML5, AdaptableBlotter.JS will ensure that application UIs maintain critical functionality and performance, helping users to stay productive.
Compatible with vendor and open-source grids, AdaptableBlotter.JS delivers a standardised interface across all applications and systems, enabling users across front, middle and back office to be more productive and efficient.
So irrespective of which underlying grid you wish to use, AdaptableBlotter.JS offers one elegant, intuitive, powerful set of features, enabling you to do more with your data than ever before.
AdaptableBlotter.JS is a purely native JavaScript widget which runs in the browser. It is fully compatible with HTML5 containers such as Electron and OpenFin but not dependent on them - although future versions will integrate with these containers to offer additional functionality and features.
​