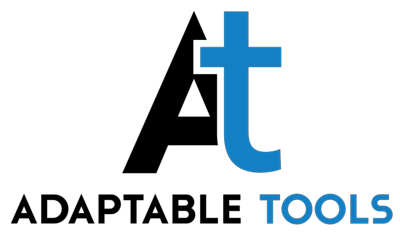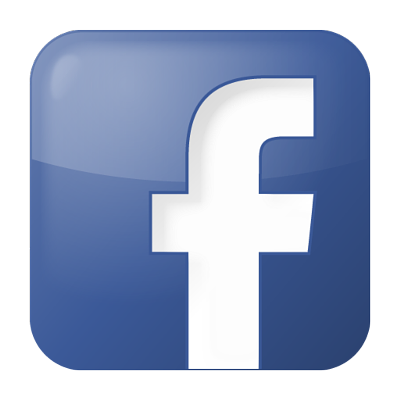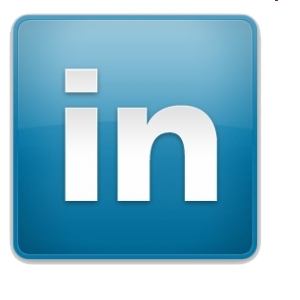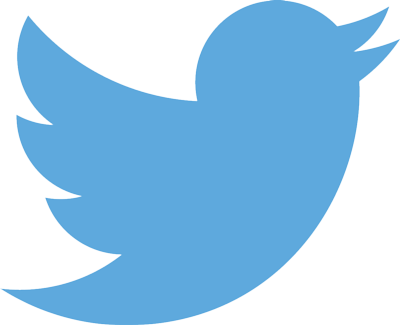 Adaptable Blotter is One Year Old​
In just 12 exciting months AdaptableBlotter.JS has become firmly established as the most powerful and feature-rich HTML5 datagrid add-on in the market.
Heartfelt thanks to our growing list of clients - in banks, FTSE100 companies, software houses and elsewhere - for making AdaptableBlotter.JS the industry-standard "out of the box" HTML5 datagrid solution.
The unparalleled range of cutting edge functions let you search, edit, filter, export, share, aggregate and style your data in ways not previously possible.
But we're not resting on our laurels; we continue to add exciting, new functionality that helps our users be more efficient and productive. Keep your eyes peeled for all the new features coming in our second year including Charting, Server Edition, Voice Support, enhanced Symphony integration and much else...
​