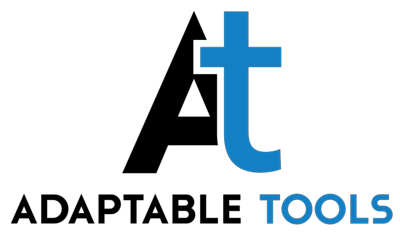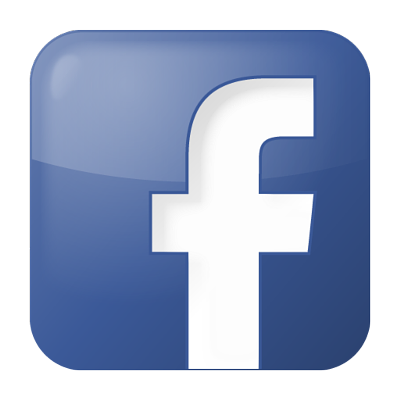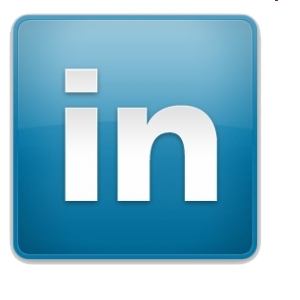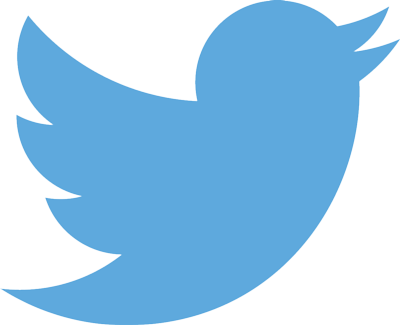 We are delighted to announce the formation of our exciting new Startup, Adaptable Tools .
Adaptable Tools brings together leading professionals across multiple sectors with a track record of leading sector innovation. Our senior development team has over 50 years of experience in delivering and implementing software solutions to the banking and financial industry.
By giving users control over how they use and view the key systems they need to do their jobs, Adaptable Tools will enable individuals and the businesses they work in to become more productive, efficient and effective than ever before.
We plan to develop a suite of products for the financial services sector which seeks to bridge gaps between sophisticated systems and end-users. The first of these, the Adaptable Blotter, is already in production and should launch in early 2016.