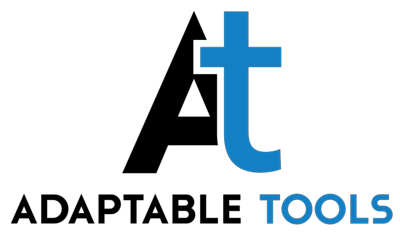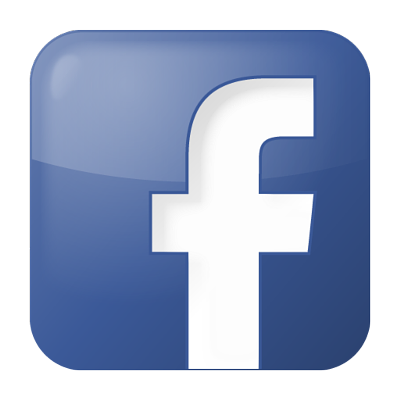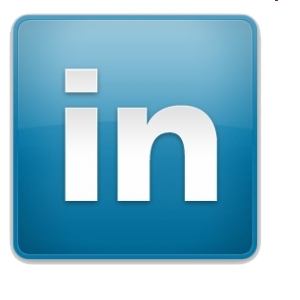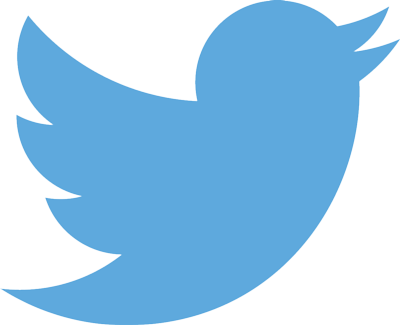 ag-Grid Implementation Now Available in AdaptableBlotter.JS.​
We are excited to announce that AdaptableBlotter.JS now supports the popular ag-Grid, one of the leading HTML5 grids on the market.
This is the most common new feature request that we have received from our users and we are delighted to have delivered.
The rich feature sets provided by ag-Grid and AdaptableBlotter.JS complement each other extremely neatly and effectively, offering our growing user-base a range of powerful grid functions unavailable anywhere else on the market.
These 2 ground-breaking products work together to form a compelling solution that will enable you, and your users, to visualise, manipulate, edit and manage your data in new, exciting ways.
ag-Grid is a JavaScript datagrid designed for Enterprise Applications, providing advanced features such as pivoting, grouping & aggregation, server-side grouping & filtering, all combined with Enterprise grade performance.
Essential features are highly extensible and customisable with detailed documentation and examples to support developers, resulting in significantly reduced development time. With frequent product updates - recently released Version 13 features a major performance boost for IE and Edge browsers - ag-Grid provides everything you want from an HTML5 grid control.
AdaptableBlotter.JS is widely acknowledged to be the fastest fully-featured HTML5 blotter available on the market.
It integrates directly with many of the leading HTML5 Grid Controls, adding an additional layer of advanced functionality thereby providing users with a ready-made and immensely powerful out-of-the-box Blotter solution.
It also offers a full audit log of all activity in the browser - both user and data - invaluable in the current compliance and regulatory environment.
See for yourself how AdaptableBlotter.JS and ag-Grid set the new standard for HTML5 grid functionality on the financial desktop.
​