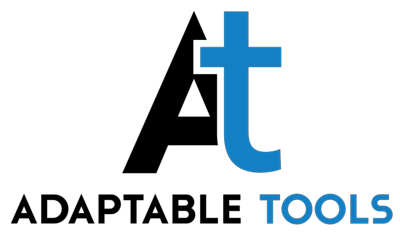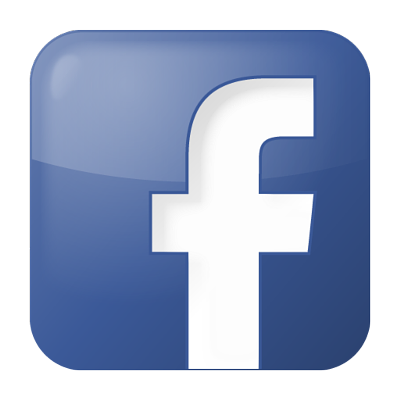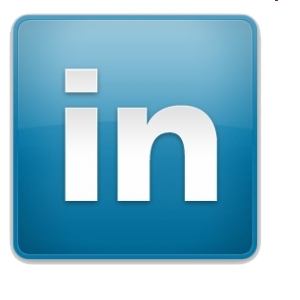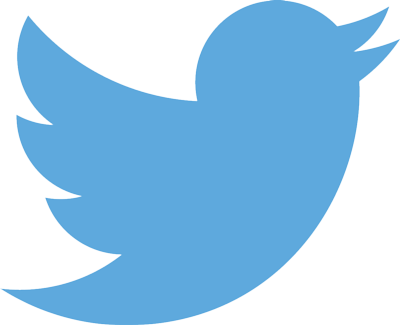 Adaptable Blotter Launched
The Adaptable Tools Team is delighted to announce the release of its first product, the Adaptable Blotter.
This product will revolutionise the user interface of financial applications. It integrates faultlessly with all existing blotters and is fully data agnostic - it works effortlessly with all data sources and all data formats.
It is ideal for users, developers, managers and support teams, allowing each to focus on the areas where they can add real value. The Adaptable Blotter provides a single powerful solution to all user interface requirements, saving time, money and frustration