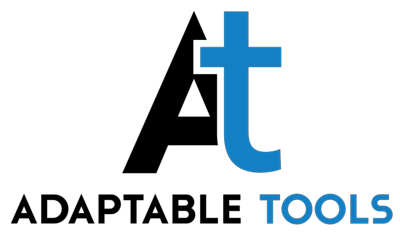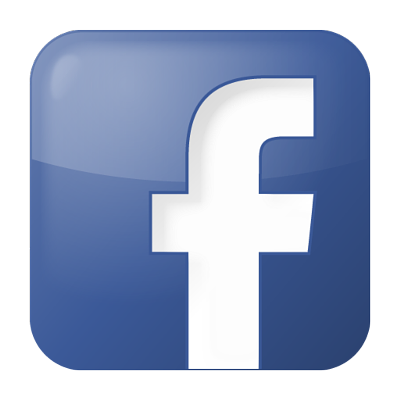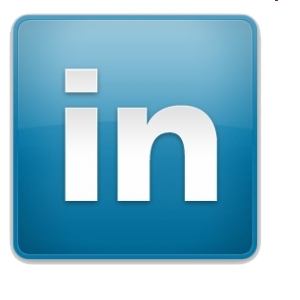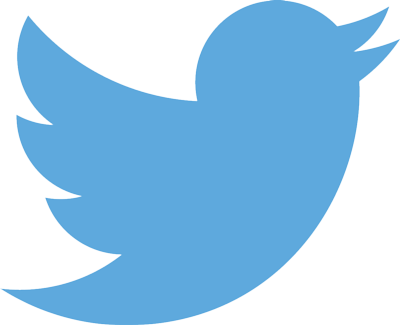 Adaptable Blotter Release 2016:2
The Adaptable Tools Team is pleased to announce the release of the latest version of the Adaptable Blotter. Version 16.2 includes:

Updated Entitlements Function giving administrators complete, fine-grained control. Every function and every function property can be configured with an Access level (e.g. Full, ReadOnly, None) and a User Level (e.g. Single, Group, Global).
Improvements to the Wizard Control, Configuration Screens and other UI elements to help users more intuitively navigate the system and build complex Adaptable Blotter entities
Help pages and context-sensitive help for every function screen and function configuration screen
Full Support for Xceed DataGridControl and the WPF Toolkit
Improved Flashing Cells configuration so flashing for all columns (or all columns of a data type) can be enabled with a single click
Updated Conditional Styles Function enabling Column and Row styles to be applied simultaneously
A new Smart Edit Operation, 'Absolute', which updates all selected cells to the same value
Improved Release mechanism using nuget feed