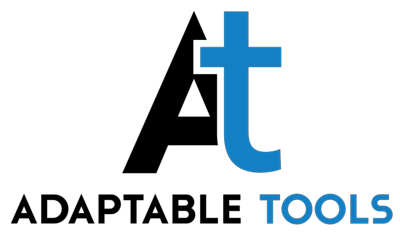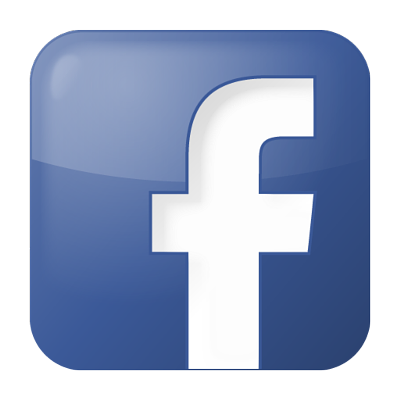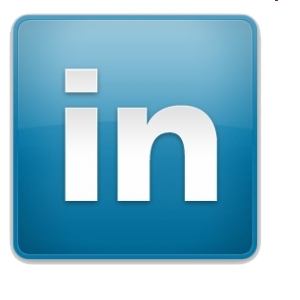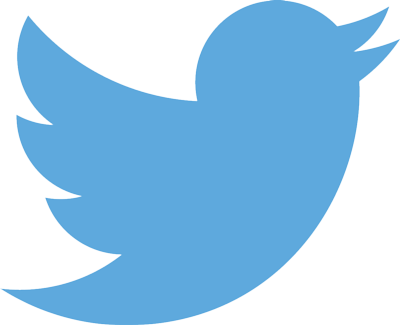 Adaptable Blotter Sandbox Available To Play In
The Adaptable Tools Team has this week released the Adaptable Blotter Sandbox. It includes a fully working version of the Adaptable Blotter (WPF DevExpress and Infragistics only) to enable potential customers to experiment with the product at their own convenience.
It includes over 20 different data sets, so the Adaptable Blotter can now be experienced with life-like Price, Trade, RFQ and other grids, and users can choose between a number of different instrument types including Bond, CDS, CDS Index, FX, Commodities etc.
Additionally, the Adaptable Blotter Sandbox allows users to upload their own spreadsheets into the Adaptable Blotter. This means they can discover for themselves how the Adaptable Blotter with is powerful functions for searching, editing, viewing, configuring and managing data can allow them to handle information in ways never previously possible.