The Format Column function allows you to style a column in a way that matches your needs.
So if you want a column to always have a particular back colour or font properties then use this function to do so.
​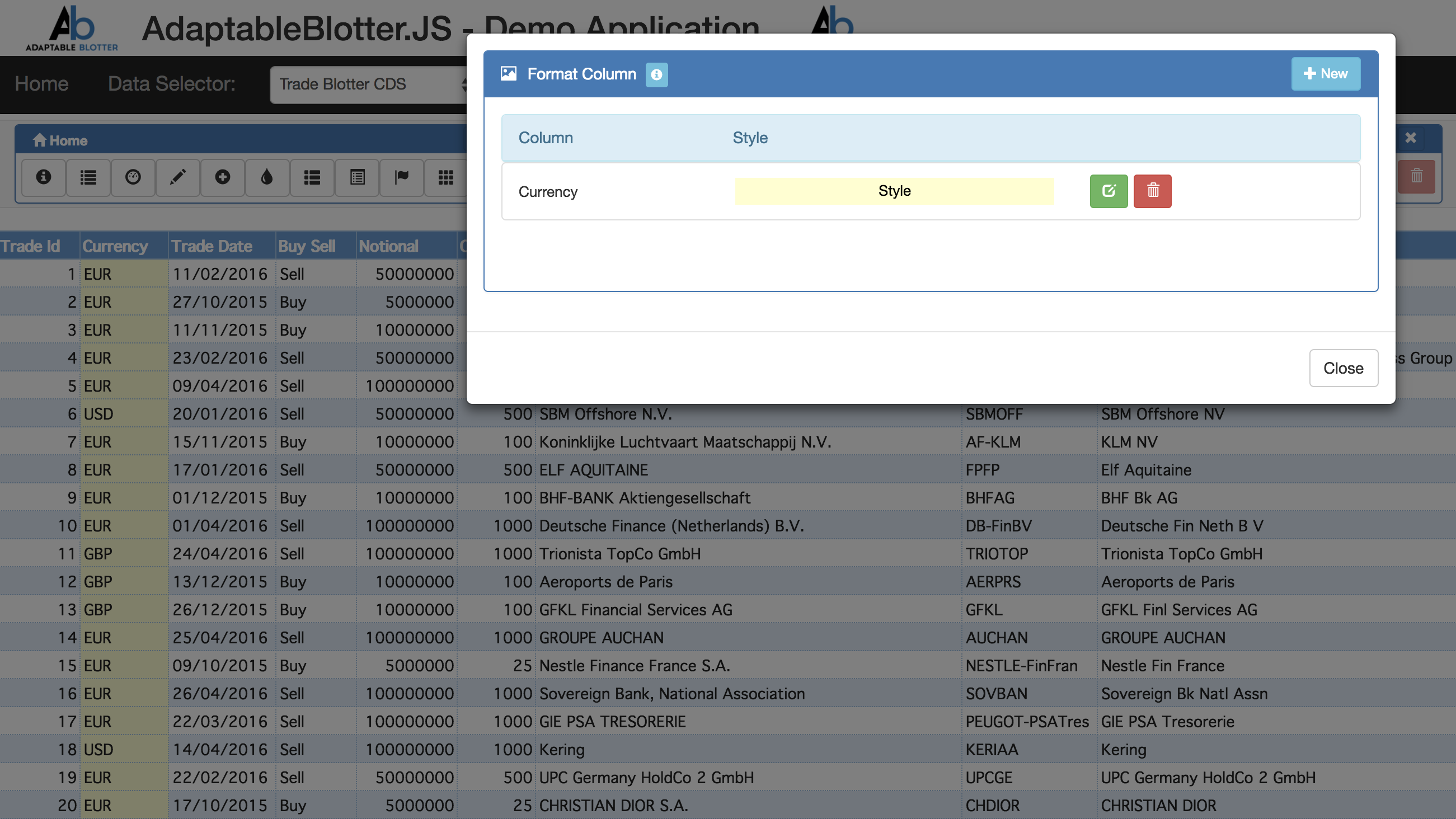 Unlike with Conditional Styles, the style specified in Format Column will always apply regardless of the data it contains.
​