The HTML5 version will, of course, include all the Functions that have made the Adaptable Blotter so popular with financial users. And will provide users with the same wealth of search, edit, export, configuration and support functionality that our WPF and WinForms versions offer.
The first release will target Kendo (Telerik) and DevExpress with subsequent releases covering other HTML5 grid vendors.
We will be releasing a pure native HTML5 version, so it can run on any browser on any device. We will, in a later release, add bespoke functionality to support in additional ways teams using desktop frameworks such as Electron.
If you are in the process of moving your UI to HTML5, or even just thinking of doing so in the coming months, please contact us and we will be glad to advise how we can help.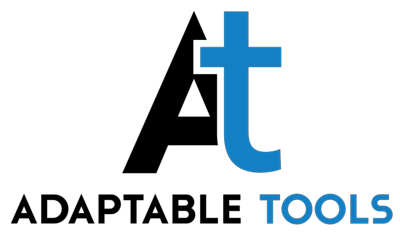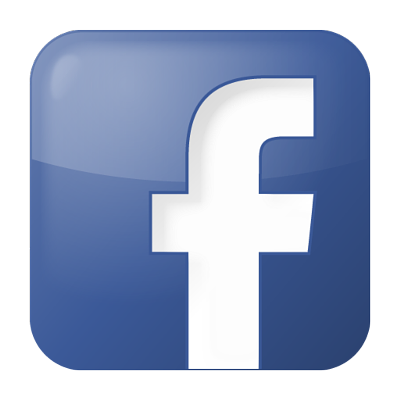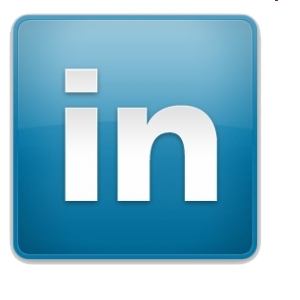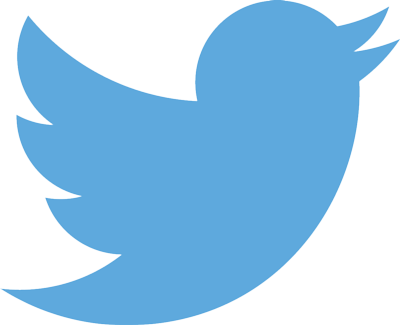 HTML5 Version Coming Soon
The Adaptable Blotter development team is now working hard on the HTML5 version which will be released later this autumn. We have made great progress and are delighted with the product that we will deliver – truly the best of its kind in the market.