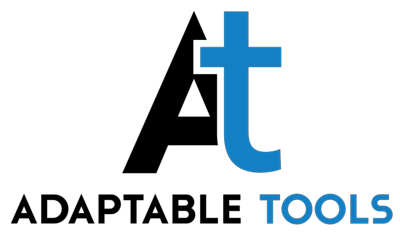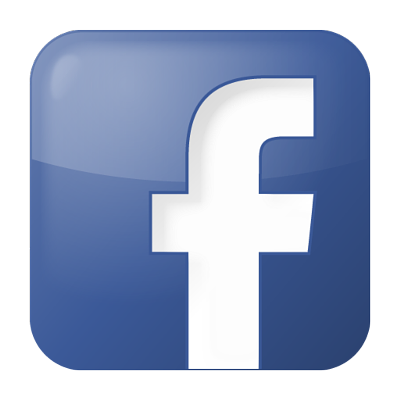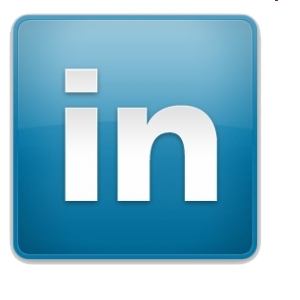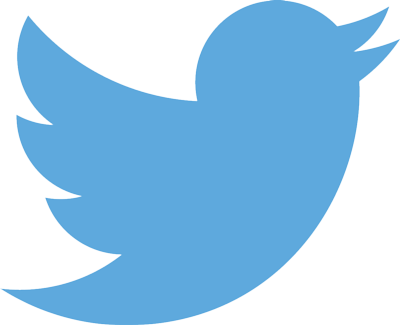 We are delighted to announce that AdaptableBlotter.JS now integrates wish iPushPull.
Users who have an iPushPull account are able to export data directly from their blotter to iPushPull pages.
And our 'Live Update' feature will ensure that any changes subsequently made to the blotter will be automatically reflected in iPushPull.
​