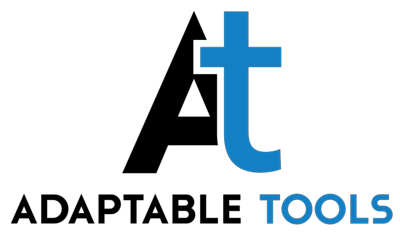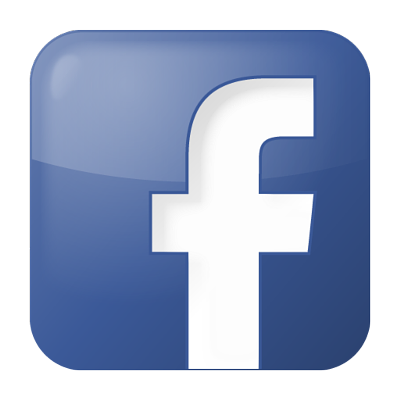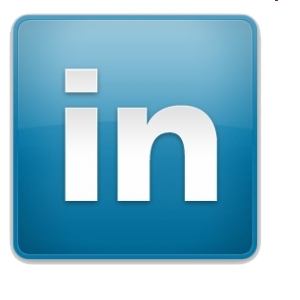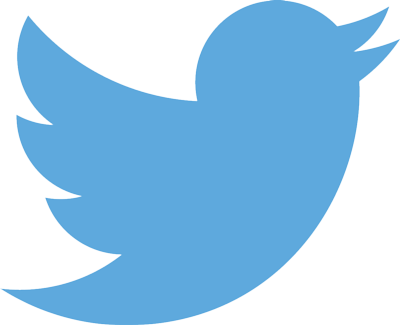 Intuitive and Customisable​
When designing the Adaptable Blotter we worked hard to make sure that all the screens and wizards were as intuitive as possible. Although users are able to create very complex rules for validation, edit and search, we have strived to make the process of creating these entities very straightforward.
Likewise we have ensured that every property and setting in the Adaptable Blotter is configurable and customisable – within an entitlements hierarchy created by our users – so that each user can have their blotters set up exactly how they wish and to fit their way of working.
The reasons for this dual focus are explained in this story about the Adaptable Blotter which appeared on the eFinancialCareers website. It explains traders' frustrations and demands which have gone in to making the Adaptable Blotter the powerful product it is today and is well worth reading.
​