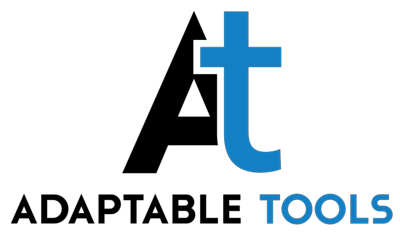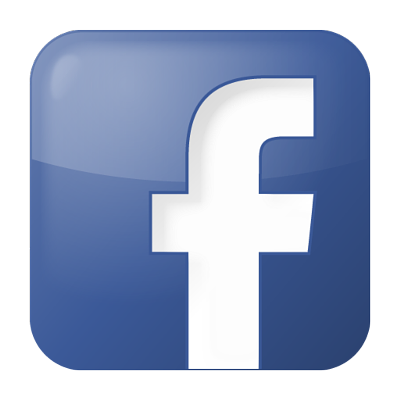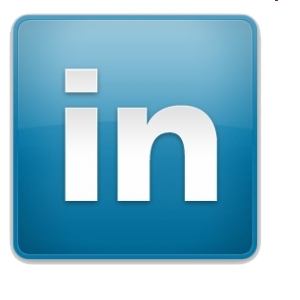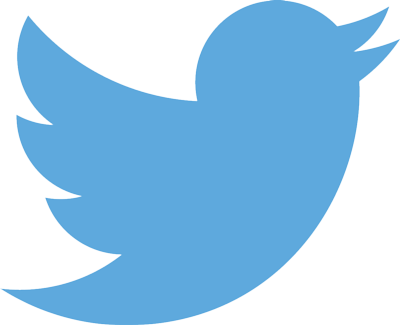 5 Thoughts on London FinTech Post Brexit
Brexit Is Bad But Perspective Required
Let's not deny it, Brexit is bad news for the London FinTech community and its continued investment, growth and success. From being viewed as an open, innovative, welcoming hub of creativity, the Brexit vote cast the UK in some eyes as an inward-looking island. But the pessimism has been overdone. The Adaptable Tools team spent last week talking to other FinTech companies, fellow start-ups and, above all, our clients and our view is that too many people are mistaking initial shock and uncertainty for something worse. For all the talk of talent moving abroad – and other FinTech centres are certainly working hard to entice – we have heard of no start-ups with meaningful plans to move while most think it exceedingly unlikely they will. The current 'wait and see' attitude is hardly a vote of confidence in UK FinTech, but nor is it quite the doom and gloom that has been portrayed.
London's Advantages Remain In Place
London is the world's foremost Tech Hub for many reasons. Foremost among them is that London is an international city in which people from all over the world love to live, offering unparalleled opportunities and possibilities. Nor will Brexit change the fact that English is the world language. Alternative European FinTech centres still need to choose between restricting staff to those who speak the local language or becoming English speaking 'islands' adrift from the host language and culture. Neither are appealing alternatives.
Knowing Your Market And Defining Your Product Is Key
It is clear from conversations with our clients that banks still view FinTech as an important driver for growth but are now going to be far more watchful. Budgets will be tighter and FinTech start-ups will need to prove that they really understand their market, can outline the needs of potential clients and can demonstrate how they will add genuine value. The Adaptable Blotter is gaining traction precisely because Banks can see immediately what the software does, how it benefits their users, the huge cost savings it engenders and the increased productivity it brings. Other FinTech products will need to do the same.
A Global Presence Is Vital
The current uncertainty has illustrated the need for FinTech companies to have a foothold in more than one location. Being able to access multiple centres of innovation and several pools of creativity is no longer a luxury but a prerequisite. Adaptable Tools have developers in Paris and Tel Aviv as well as London and close links with the booming FinTech scenes in both cities. It is this global reach that enables us to recruit the best talent wherever its based, and to keep the Adaptable Blotter constantly ahead of its rivals.
Recruitment Is King
OK, so this hasn't actually changed as having the best staff was always the key to FinTech success. But with tighter client budgets, greater uncertainty and potentially reduced opportunities, its more important than ever to recruit the very best. There are no guarantees of FinTech success but having a team of creative, experienced, focussed people is definitely a pre-requisite. At Adaptable Tools we exerted huge time and effort in assuring we have some of the most experienced, innovative and talented developers on the street, an investment that is paying handsome rewards.