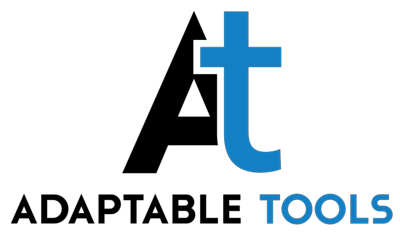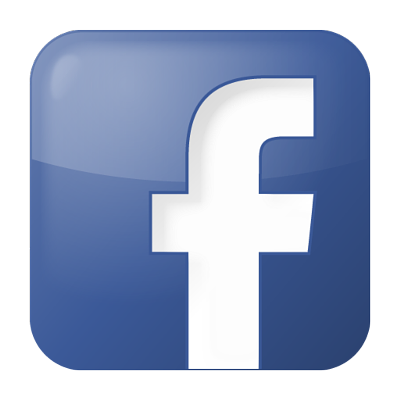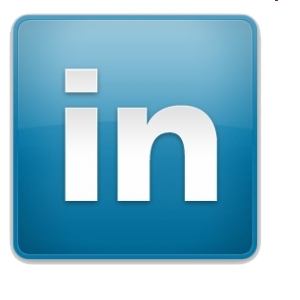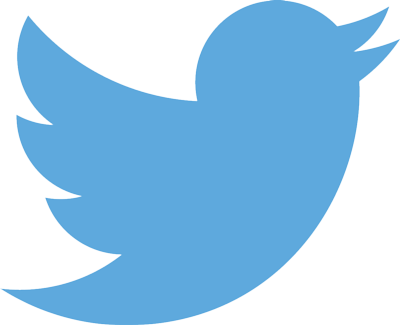 We were delighted to demo AdaptableBlotter.JS at the OpenFin meetup in London on 28 March. Was a great opportunity to showcase the power of the product to a room full of financial developers specialising in HTML5 and JavaScript.
The feedback was incredibly positive and confirmed that the Adaptable Blotter solves genuine business problems in a very innovative and powerful way.
Additionally lots of IT managers told us that they saw our auditing and validation functions as vital tools in their efforts to support MiFID2 requirements.
It was a really great evening and a wonderful opportunity to meet so many of the developers in the community that we are working hard to support.
Many thanks to OpenFin for organising and for the free beer and pizza.
​