Users can easily create new Adaptable Blotter elements through our intuitive wizards and then quickly share them - at runtime - with other team members. A new idea can be implemented across an entire team, or organisation, within minutes – with no need for Support intervention, or to restart any machines.
All that is required is simply to post / fetch any created element from the Team's shared folder, cloud or other designated location.
It's as easy as that.
​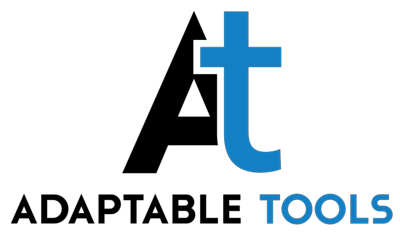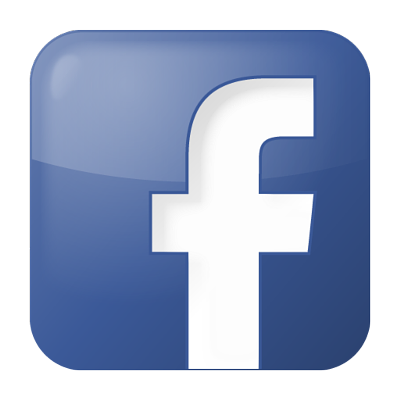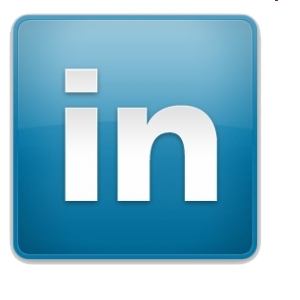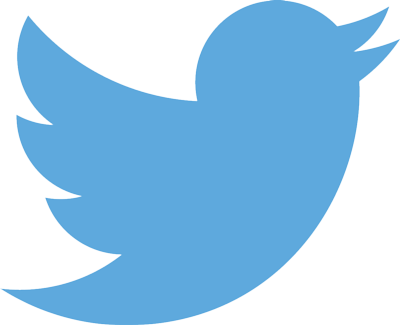 Before building the Adaptable Blotter we canvassed opinion from across the financial industry regarding features required and current issues being experienced that we could help to ameliorate.
The responses from IT Managers contained 2 repeated requests:
1. Enable easy sharing of rules, shortcuts and searches created by individual users among their team, so that the same items did not to be created multiple times for the same team.
2. A reduction in costly reliance on Support teams for non-urgent requests. Support would still have a role in fixing significant issues, but could be replaced on day-to-day matters by user DIY.
The Adaptable Blotter's new One-Click Team Sharing function delivers on both objectives.
​