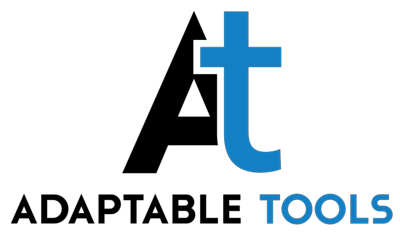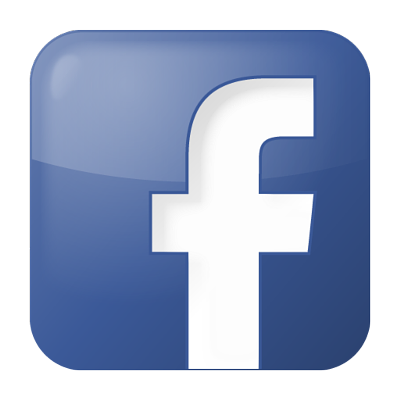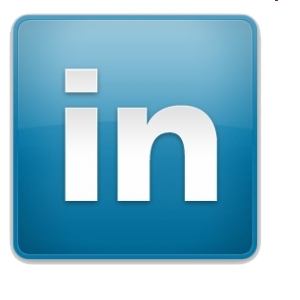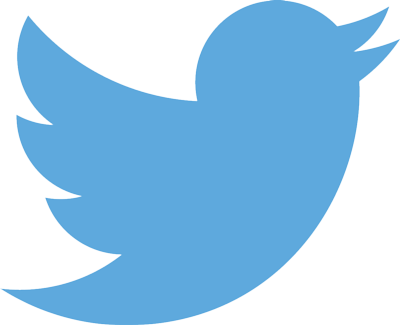 They Came, They Saw, We Demo'ed
The Adaptable Tools Team held a very successful showcase evening for its first product, the Adaptable Blotter.
More than 80 people attended the event. During the evening there were a series of live demonstrations of the product, Question & Answer sessions and 1:1 briefings by the Adaptable Tools team.