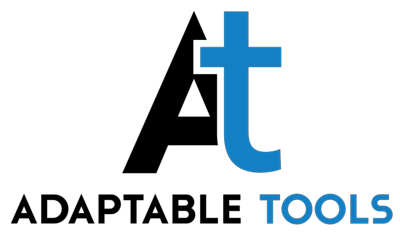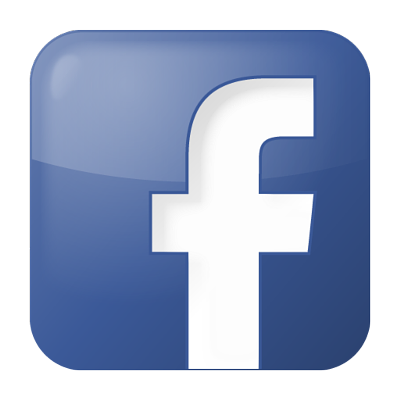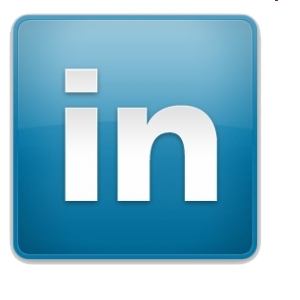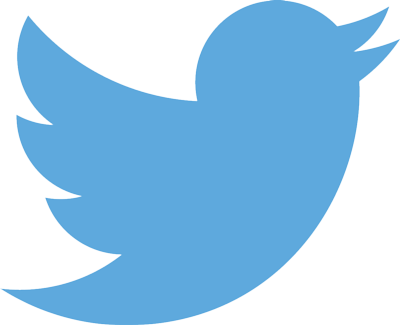 Lessons From The Current Volatile Markets
The last few days have seen almost unprecedented trading volatility and volumes.

The Adaptable Tools team has spent the weekend examining Adaptable Blotter client support logs and monitoring user feedback. These are the 5 key lessons we have learnt. We have decided to share them as we think they will be of interest to the wider financial software community.

1. Speedy Change
The most consistent message from our users is - when markets are volatile - limits rules, pricing validations, marking strategies, entitlements etc. must be constantly updated in real time; the old model of IT changing, testing, and pushing overnight is no longer acceptable. Traders insist that their blotters enable them to make important changes themselves during the trading day, while any updates made by Support / IT must be imported immediately to their systems. The Adaptable Blotter allows all this – and much more - though we are constantly improving and refining our software to enable ever quicker and easier real time change.

2. Special Rules
When things are moving quickly traders need to be able to mark and price accurately and efficiently. Our users have repeatedly told us they appreciate how the Adaptable Blotter allows them to create marking and editing rules not only on an instrument by instrument basis but also to even more specific and bespoke levels. We spent a lot of time building the most sophisticated and powerful dynamic trading rules engine on the Street and it is heartening to see how that effort has been so welcomed over the last few days.

3. Search
When we built the Adaptable Blotter Search function we initially viewed it as a nice little 'extra'. We were wrong. It is clear that traders are using complex searches as a vital part of their daily activity. They are creating a series of named searches and then constantly switching between them during the day as required. It is evident that any blotter that doesn't include a sophisticated and advanced multi-column search function is letting down its users.

4. Security
IT managers worry that volatile markets allow some users an opportunity to get away with things that they shouldn't. Which is why our Instant Alerts function – which flags any 'suspicious' activity on any machine immediately – has been so widely praised by desk heads in recent days. No Blotter alert function can, or should, replace robust security systems elsewhere but as an early 'alarm' system it is proving invaluable. And we believe that every trade and pricing blotter must have similar functionality as standard.

5. Sharing
When markets are volatile its vital that teams can share information and trading strategies efficiently. The Adaptable Blotter does allow users to share searches, custom filters, column sorts, alerts, keyboard shortcuts, smart edits, plus minus rules etc. However it is clear from feedback that this currently does not go far enough and our challenge is to make sure that the next version of the Adaptable Blotter includes better real-time sharing between teams to maximise user productivity. Users now expect no less.